Changing your own password in the Remote Session Follow
This guide will show you how to change your password within the remote session - that is, the system you are accessing when you click on [Your Practice].rdp on your desktop. If you do not use this at your practice, this guide will not work for you. Please contact Medihost support for assistance.
Please be advised that the server only allows you to change a password in this way once in a 24 hour period. If you urgently need to have it changed again within this span, please contact Medihost Support.
1. Log into the Remote Session as per normal, if you have not already.
2. Once you are logged in, press the following keys simultaneously: Ctrl Alt End. This will take you to a screen that resembles what you see when you press Ctrl Alt Delete on an ordinary computer.
3. Select "Change a password", and enter your old password, then your new password.
The following complexity requirements apply:
- Passwords must not contain the user's account name or parts of the user's full name that exceed two consecutive characters.
- Passwords must be at least seven characters in length.
- Passwords must contain characters from three of the following four categories:
English uppercase characters (A through Z)
English lowercase characters (a through z)
Base 10 digits (0 through 9)
Non-alphabetic characters (for example, !, $, #, %)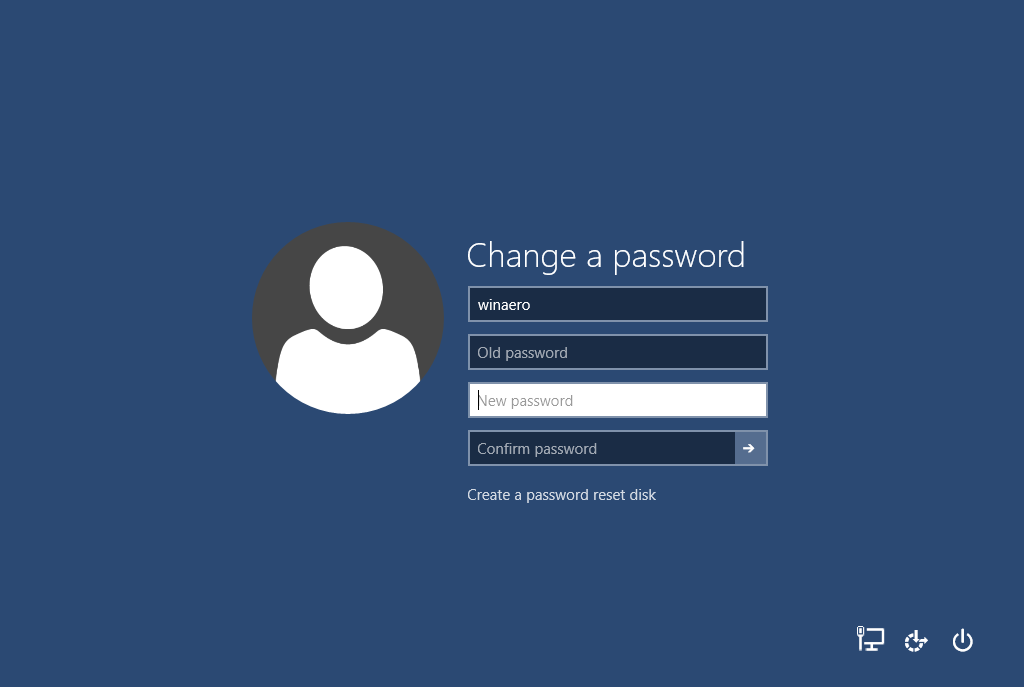 4. Press confirm password. If your password is rejected, it may not meet the above requirements. Please double check. If it accepted, you will see the below screen. Press OK.